VBSC Membership Information

The mission of the Virginia Beach Shag Club is to bring people together with mutual interests in dancing, socializing, developing friendships, promoting beach music and supporting the community through special events and charitable fund raising.

Membership is open to any adult. The membership fee is $25 and is valid for one year from the date received. Renewing members who elect to pay dues by their anniversary receive a $5 discount. (The revenue generated by membership fees offset club expenses and facilitates event planning of events throughout the year.)

All members receive a Membership Card which entitles them to a discount for all Club events. Lost cards may be replaced for a $3 fee.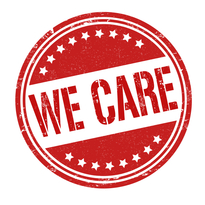 If you know of a VBSC member who should be congratulated, is ill, needs cheering-up, or has had a death in the family or other circumstance, please call our Club Secretary, Jackie Matthews (486-2753), so she can send a card and let that person know that VBSC cares. Please call Jackie even if you think she may already have been notified. We don't want to miss anyone.

---
---